Blaž Branc
direktor | trener
t: 040 321 838
e:
blaz@baltazar.si
Blaž je
ustanovitelj in CEO
podjetja Baltazar consulting. Sodeloval je s številnimi domačimi in tujimi organizacijami, kot so
Austrian Airlines, Hewlett-Packard, Samsung, Toshiba, Astellas Pharma, Atlantic Grupa, Mimovrste=), Helios, Simobil, Studio Moderna, Talum, Lesnina, Generali, Gorenje, Združenje Manager, Intesa Sanpaolo
idr.
Od leta 2007 izvaja consulting, predavanja in treninge s področja (start-up) podjetništva, razvoja organizacij, prodajne komunikacije, produktnega (re)inženiringa, inoviranja, igrifikacije in designa poslovnih iger.
Od leta 2014 se specializira za nordijsko tradicijo iger vlog po metodi edu-LARP (educational Live-Action Role-Playing) in je soustvaril več kot 20 scenarijev, ter izvajal in mentoriral številne mednarodne treninge na temo izobraževalnih iger vlog. Leta 2017 je ustvaril poslovno igro na temo digitalne transformacije Digital Shift v sodelovanju s podjetjem Deloitte.


Blaž je diplomiral iz Sociologije in menedžmenta človeških virov. Je avtor knjige "Imagine This – The Transformative Power of Edu-Larp in Corporate Training & Assessment," ki je marca 2018 izšla pri danski založbi Rollespilsakademiet.


Je licencirani trener po metodi Experiential learning & Critical Pedagogy (Freire/Kolb) pri International Experiential Learning Network (Estonija) in licencirani facilitator poslovnih iger pri Copenhagen Game Lab. Blaž je član Futures Europe Network, ter ustanovitelj slovenske Meetup® skupine Futurists.
Za dostop do te strani morate biti vpisani
Hvala za vaše zanimanje. Za udeležbo na tem programu je potrebno naročilo. Prosimo, da nam sporočite ime programa, katerega bi se želeli udeležiti. Sporočilo naslovite na uporabnika
Admin @ Pionir
ali nam pošljite e-mail na
pionir@baltazar.si
. Hvala!
Ekipa Pionir.
Za spremembo gesla nam napišite sporočilo s klikom
tukaj
. Na vaš email vam bomo poslali povezavo za spremembo gesla.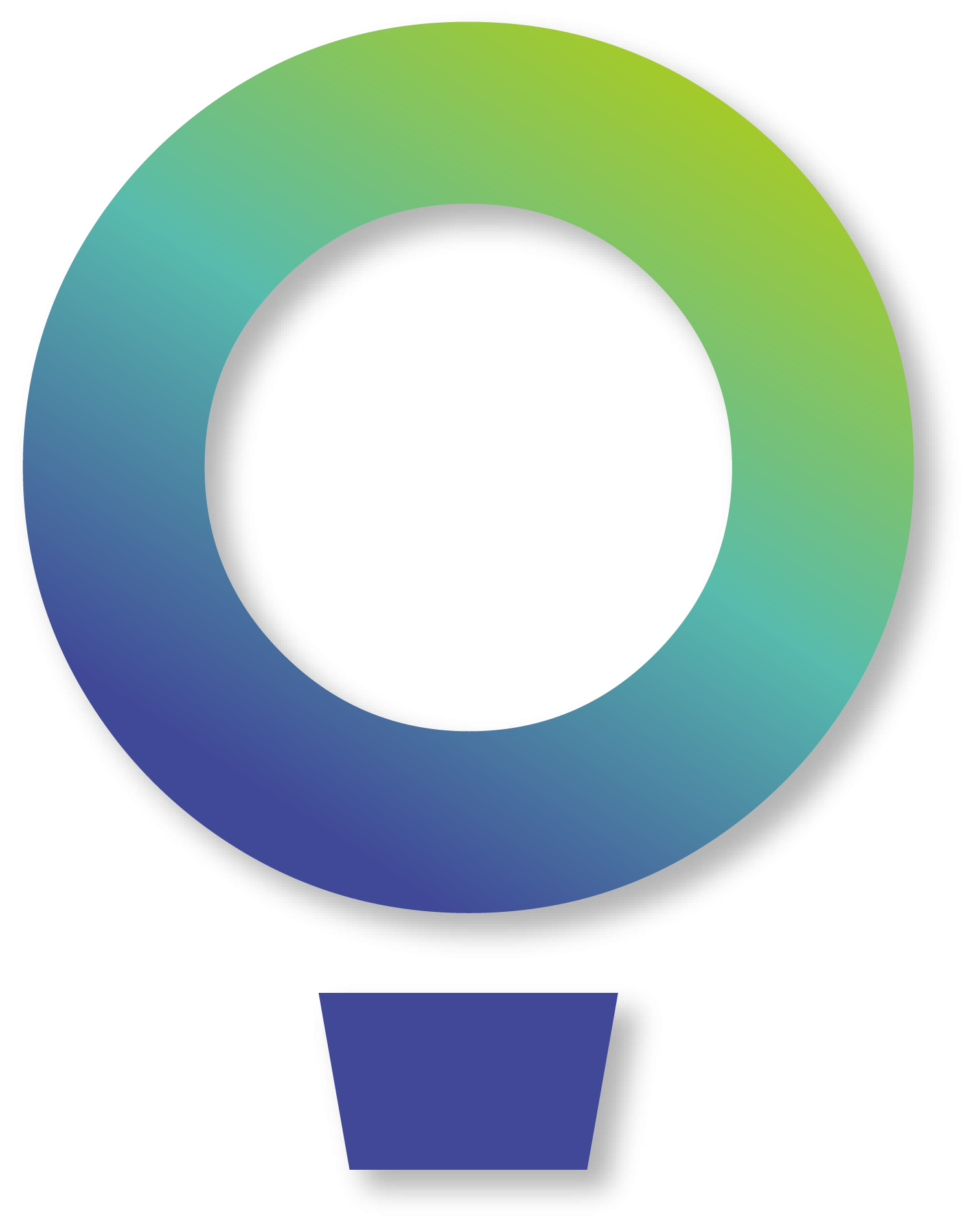 Novi programi, promocije, novice? Bodite obveščeni!
Pustite nam svoj elektronski naslov in z veseljem vas bomo redno seznanjali s svežimi novicami glede novih delavnic, programov, aktualnih promocij, itd.
Od prejemanja novic se lahko kadarkoli odjavite tako, da kliknete link za odjavo na dnu vsakega novičnika, ali nam pošljete mail na info@pionir.si.
Created with